6 of the best YouTube channels for learning web development
6 YouTube Channels for Learning Web Development
">
6 YouTube Channels for Learning Web Development
If one day you wake up and decide, "I am going to teach myself web development", you can easily make that happen thanks to the thousands of free web development learning resources online. These online resources have made learning web development very easy.
From basic beginner's courses on HTML and CSS to more advanced topics like JavaScript and PHP, there are several resources online that can help you learn web development from scratch and that too for free. You just need to know where to look and decide which web development courses online can help you the most.
In this article, we'll help you out by recommending six of the best YouTube channels for learning web development.
6 YouTube Channels for Learning Web Development
Getting started with web design and development can be overwhelming when there's so much to choose from. Here are a few channels that will help you learn the nitty-gritty of this skill.
1. The Net Ninja
The Net Ninja is the holy grail for beginners to learn web development for free on YouTube. Shaun Pelling creates very beginner-friendly content that takes you step by step through the libraries and frameworks.
Shaun's playlists are very structured and clear to understand. He has thousands of programming videos on different topics like Vue.js, React, JavaScript, HTML, and CSS with difficulty levels ranging from intermediate to advanced.
2. Coder Coder
Coder Coder's videos are a treat to watch. Jess Chan is a remarkable instructor who navigates the challenging terrain of website creation with ease and clarity. Her tutorials are simple and easy-to-understand, yet packed full of important and useful information.
The fun visuals and soothing voiceovers make her videos very amazing. Her roadmap on web development is a must for everyone to watch.
3. Kevin Powell
If you are someone who is starting to dabble in frontend web development, Kevin Powell is your guy. He is a master of his craft at teaching people how to make stunning websites.
Kevin Powell mostly focuses on teaching CSS and native HTML elements.
4. Web Dev Simplified
Kyle Cook deserves a spot on this list for his in-depth tutorials. The contents are well organised into playlists and each playlist covers quite a good number of sub-topics.
This YouTube channel is great for mid to high-level web development. It also contains a big collection of noteworthy beginner-friendly web projects that he builds from scratch which can be showcased into a personal portfolio later on. For someone willing to become a full-stack developer, this channel is a great resource.
5. Dave Gray
Dave Gray has full-length tutorials covering topics like HTML, CSS, MERN, and many more. His in-depth foundation in front-end and back-end languages.
Dave's videos are a treasure trove of valuable insights, tips, and techniques that will help anyone grasp the in-and-outs of web development in no time.
6. Traversy Media
Traversy Media, hosted by Brad Traversy, is one of the best YouTube channels to learn web development that you will ever come across. Even if you have no prior knowledge of the topics, Brad will break it down for you and make the complicated topics more digestible.
You'll walk out more knowledgeable than you were before if you stick to Brad's web development tutorials.
Bonus Resource
The Odin Project
Albeit not a YouTube channel, The Odin Project (TOP) takes the crown for being one of the most helpful open-source platforms for beginners to start off with web development. It is essentially like a bootcamp but better because the learning is self-paced. It also instructs you on setting up and managing your own GitHub profile.
The Odin Project
">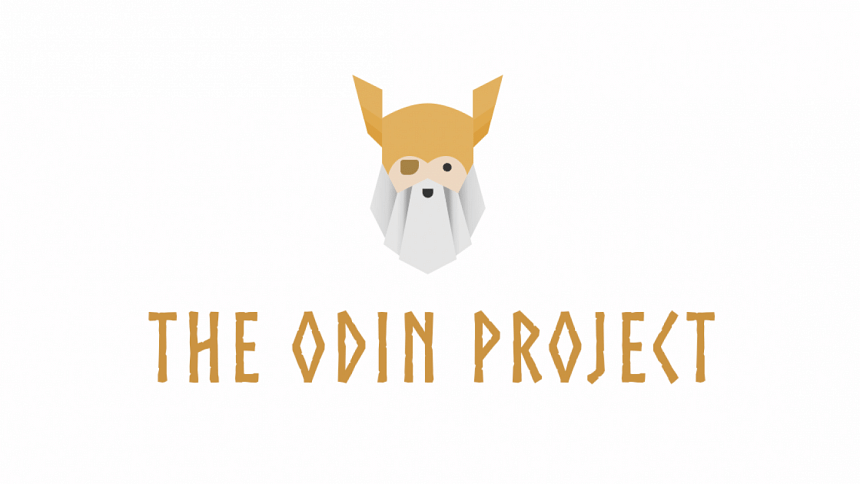 The Odin Project
If learning from YouTube is not suitable for you and you prefer structured, curriculum-based courses then TOP is a viable option for you.
The internet today contains over 1.13 billion websites. While this mammoth number can be hard to process, it comes as no surprise that websites have become a staple in our lives not just for browsing but for creative expression and communication.
Mastering Web Development can be a beneficial skill, enabling you to design unique websites while enhancing your analytical and thinking capabilities. So, if you're really interested in learning web development or just want to give it a try, check out these YouTube channels and the free web development lessons they have to offer.
Farnaz Fawad Hasan is a disintegrating pool noodle wanting to stay afloat. Reach her at [email protected]
Related Posts