Greenup County launches economic development website – Lane Report
GREENUP, Ky. — The Greenup County Economic Development Authority (GCEDA) this week announced the launch of its website: GreenupCountyKY.com. 
Businesses seeking to locate or expand their operations can review available industrial sites in the county. Detailed information is available for five prime sites along the Ohio River, with more listings to be added to the website shortly. Greenup County, Kentucky, is within a day's drive of more than two-thirds of the US population and has dozens of sites ranging in acreage, including an 800-plus acreage site on the Ohio River over three tracts.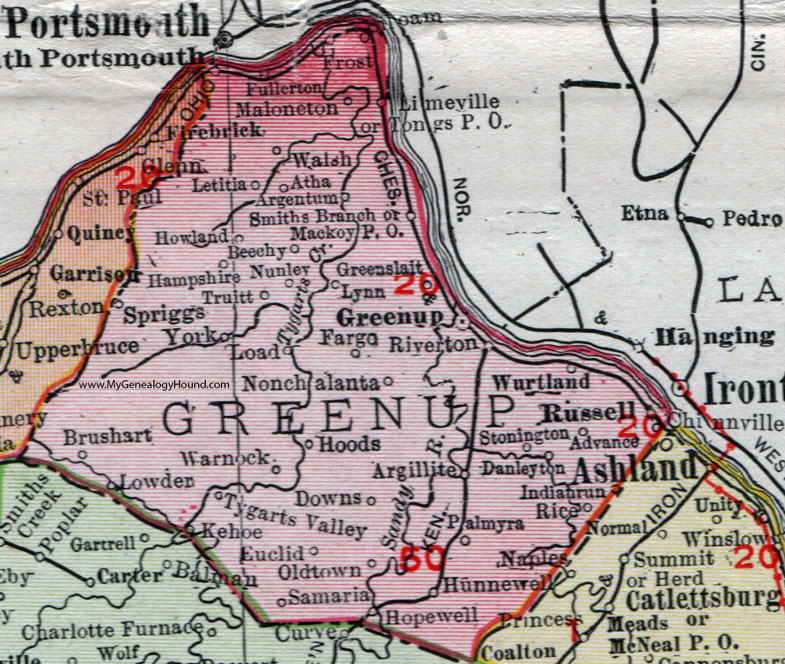 "If you are looking for a site to expand your company's operations, Greenup County has an affordable cost of doing business with people ready to work," said Bobby Hall, Greenup County's Judge Executive. 
"We are in the business of cutting red tape and welcoming investment opportunities with open arms. We want to be a business-friendly county that helps everyone be successful, and this website is an important step," said Hall. 
Hall and the Greenup County Fiscal Court established the Greenup County Economic Development Authority (GCEDA), which comprises a broad spectrum of the area's leaders with industry and government ties to bring in more well-paying jobs. 
GCEDA Chairman Aaron Thompson said marketing Greenup County's assets through the website is an important step. 
"Greenup County is a special place. This website will provide details important to the industry looking for new locations to do business. The site highlights our ample, well-trained workforce, exceptional transportation options, and multiple build-ready sites with access to all utilities and infrastructure," said Thompson. "We will continue to build content on this site as we promote the community across the state and nation." 
GreenupCountyKY.com is one of many initiatives the county's officials have undertaken in 2023 to improve opportunities for residents and make it easy for businesses to locate and grow in the northeastern Kentucky community.
Related Posts