Sheriff investigating arson claim at new Carolina Pregnancy Center site in Spartanburg County | Spartanburg News
SPARTANBURG — A fire set at the new Carolina Pregnancy Center construction site on Westlake Drive is being investigated by the Spartanburg County Sheriffs Office as arson.
When construction workers arrived at the site the morning of Aug. 28, they discovered several items burned inside the building. Spartanburg County Sheriff's Office spokesman Lt. Kevin Bobo confirmed the incident is being investigated as an arson case.
"We aren't releasing any information at this early stage of the investigation," Bobo said.
spartanburg tnt-sub-section-news">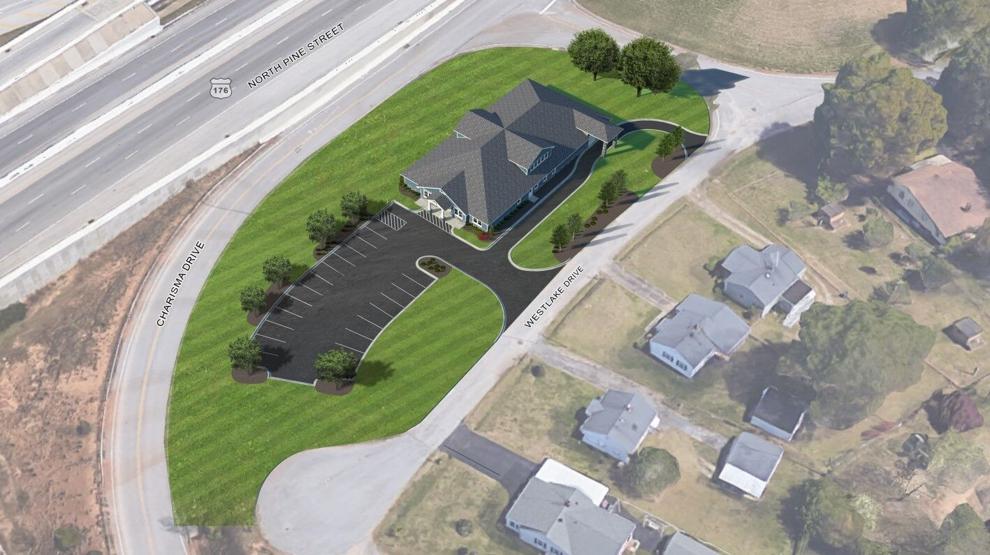 Alexia Newman, Carolina Pregnancy Center executive director, said the damage caused by the fire inside the building was "minimal." Newman said fire damage estimates are between $1,200 and $2,000.
"We don't know a lot about what happened last night," Newman told The Post and Courier. "There will have to be repairs that won't cost a lot of money, but there will be an expense. The fire was on the floor level. They were trying to torch the place."
Newman said since the fire occurred there's been an outpouring of concern from the community.
"We are grateful for the support," Newman said. "The Sheriff's Office is doing their best to track down to see who did this."
While on the campaign trail in Charleston, Republican presidential candidate Tim Scott expressed concern about what happened to the Carolina Pregnancy Center. During the town hall event, where he outlined his plan to empower parents, Scott said that his vision for a parent's bill of rights would start with adoption, not at K-12.
"It starts with making sure that we protect crisis pregnancy centers," Scott said, later adding, "We should be praying for those who dedicate their lives to making sure that adoption and the life decision, is easier to make because you have the information."
Construction on the new center started in July at 7425 Westlake Drive. The new 10,000-square-foot, two-story building is on track to be finished by January. It will replace the existing building at 103 Metro Drive in Spartanburg.
Related Posts