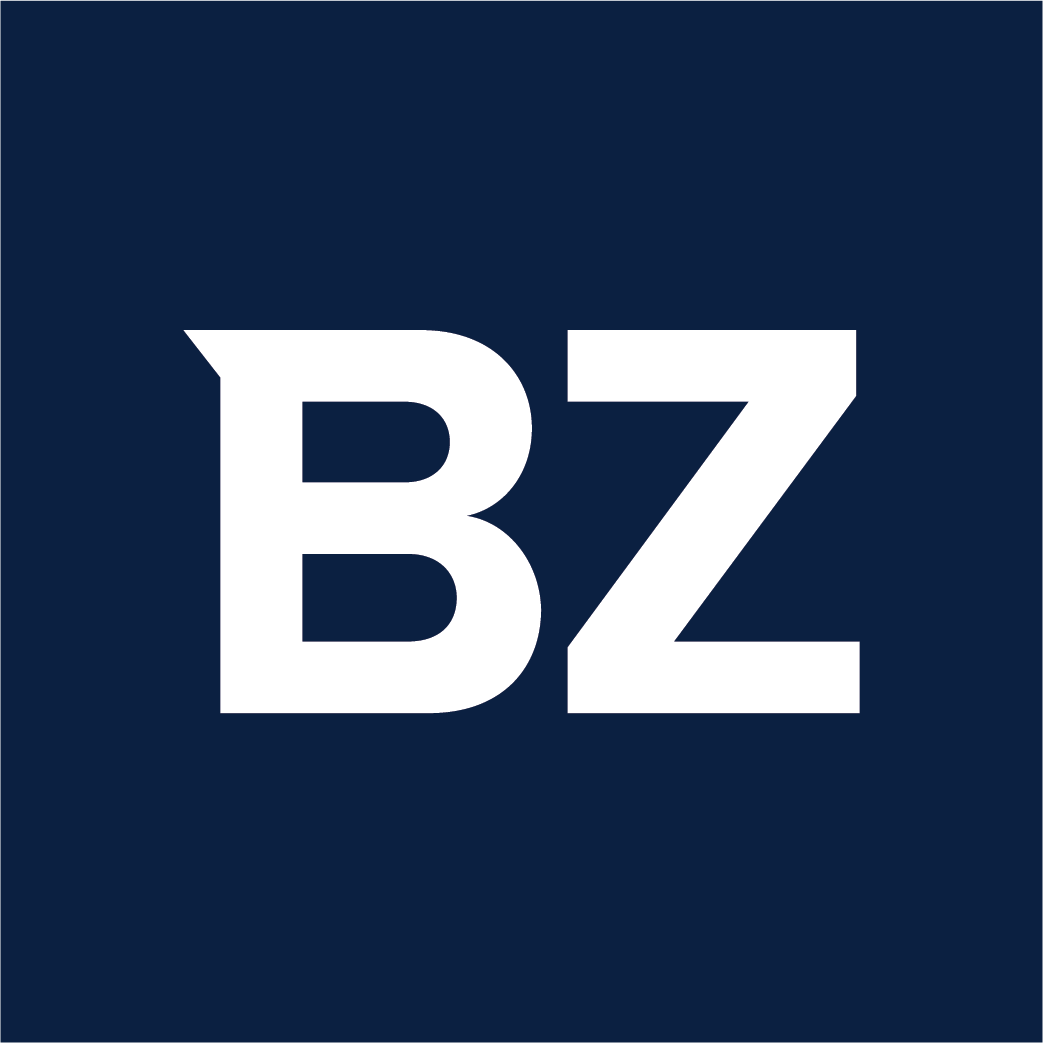 RE Leads Revolutionizes Real Estate Advertising, Offering a Holistic Approach to PPC and SEO for Investors.
Experience the Difference of 5+ Years of Expertise in Real Estate PPC and Lead Generation.
Finding off-market deals and generating motivated leads can be daunting in a highly competitive real estate landscape. That's where RE Leads steps in. With 5+ years of experience and a track record of assisting numerous real estate investors, RE Leads strives to become the go-to partner for those seeking exceptional results and unparalleled returns on their advertising investments.
"Quality leads are crucial for any successful real estate investor. However, the challenge lies in finding consistent, high-quality leads that convert into profitable off-market deals," said a spokesperson for RE Leads. "With our extensive experience and vast amounts of data derived from managing countless accounts, we possess the ability to sift through the noise and focus solely on the leads with the highest conversion potential."
RE Leads utilizes a comprehensive approach to ensure clients receive a consistent flow of highly motivated leads. Harnessing the power of platforms such as Google Ads, Bing Ads, Facebook Ads, YouTube Ads, and more, they craft strategic campaigns that target the most conversion-driven searches, delivering exceptional results for their clients.
RE Leads' Unique Insights Drive Optimal SEO Strategies for Real Estate Investors
RE Leads takes a holistic approach to real estate marketing. In addition to their expertise in Real Estate PPC, they offer comprehensive SEO packages that seamlessly complement their client's PPC campaigns. Drawing upon their extensive PPC experience and historical data, RE Leads develops cutting-edge SEO strategies tailored specifically for real estate investors, ensuring maximum visibility and organic traffic for their client's websites. 
"Our clients benefit from our years of experience in both PPC and SEO to create highly targeted and impactful marketing campaigns.
…
Read the rest