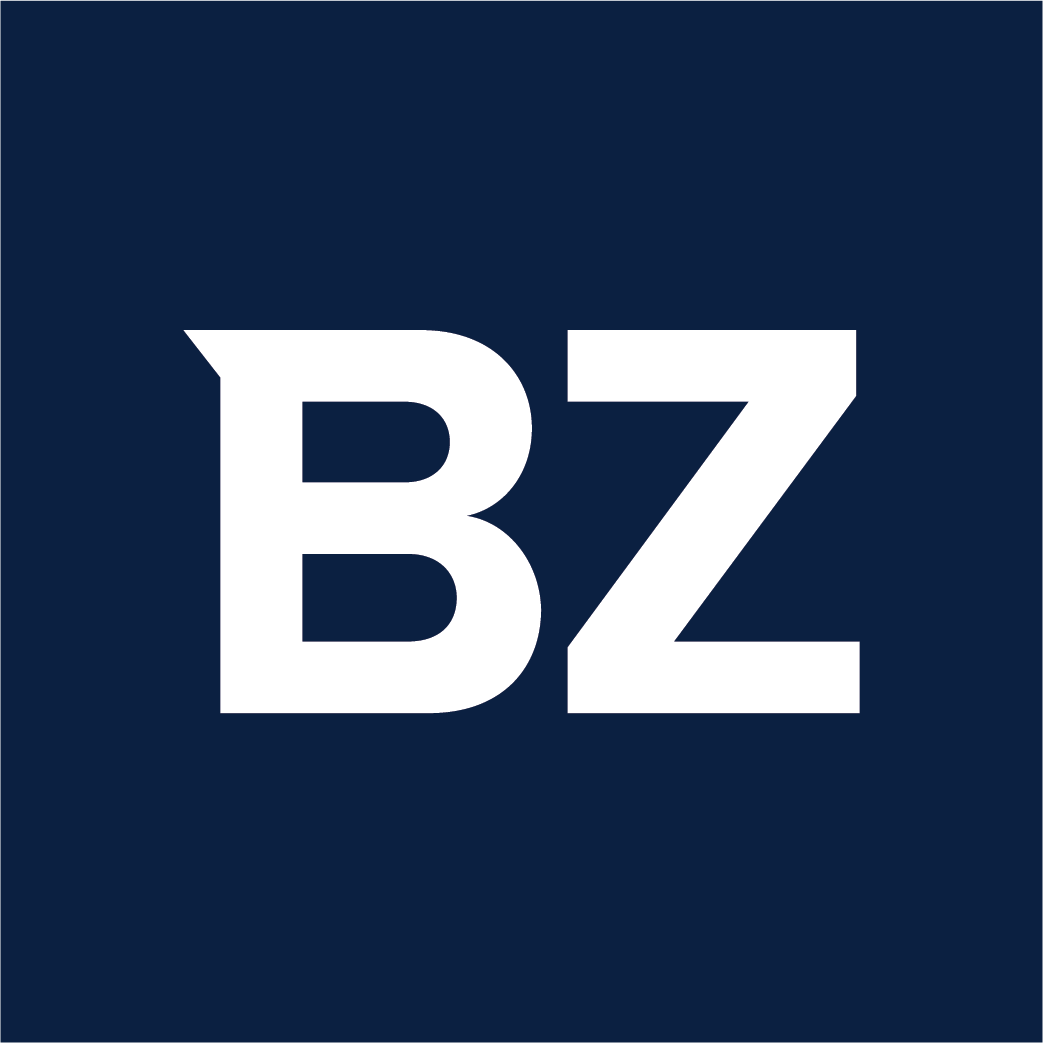 Strategic acquisition closes to enable in-house marketing and development.
MELBOURNE, Fla., Aug. 15, 2023 /PRNewswire/ — Branded Legacy, a holdings company focused on biotechnology, is pleased to announce that it has completed the acquisition of Rocket Web Development and Design (RWDD). This significant milestone underscores Branded Legacy's commitment to expanding its digital capabilities and providing cutting-edge web solutions to it's subsidiaries and clients.
RWDD is a respected full-service web development and online marketing firm with a successful track record spanning over seven years. The company is poised to leverage RWDD's expertise to enhance its online presence and support the growth of its web-based services.
Doug Holladay, Chief Executive Officer of Rocket Web Development and Design, expressed his excitement about the acquisition, stating, "We are thrilled to be a part of Branded Legacy's journey. This acquisition signifies a pivotal step in expanding our operations and reaching larger marketing and production targets. We look forward to joining forces and combining our strengths to provide innovative digital solutions that align with Branded Legacy's vision."
David Oswald, Chief Executive Officer and Chairman of Branded Legacy, also commented on the closure of the RWDD acquisition, saying, "The acquisition of Rocket Web Development and Design reflects our strategic focus on enhancing our digital capabilities. We are pleased to have completed the final stages of this acquisition and welcome RWDD into the Branded Legacy family. This collaboration will enable us to further support our clients and solidify our position as a prominent player in both the biotechnology and digital sectors."
As the RWDD acquisition progresses toward completion, Branded Legacy remains dedicated to advancing scientific innovation, improving patient care, and delivering exceptional value to its stakeholders.
Additionally, Branded Legacy would like to announce that the acquisition of MycoEnlighten LLC has been suspended due 
…
Read the rest