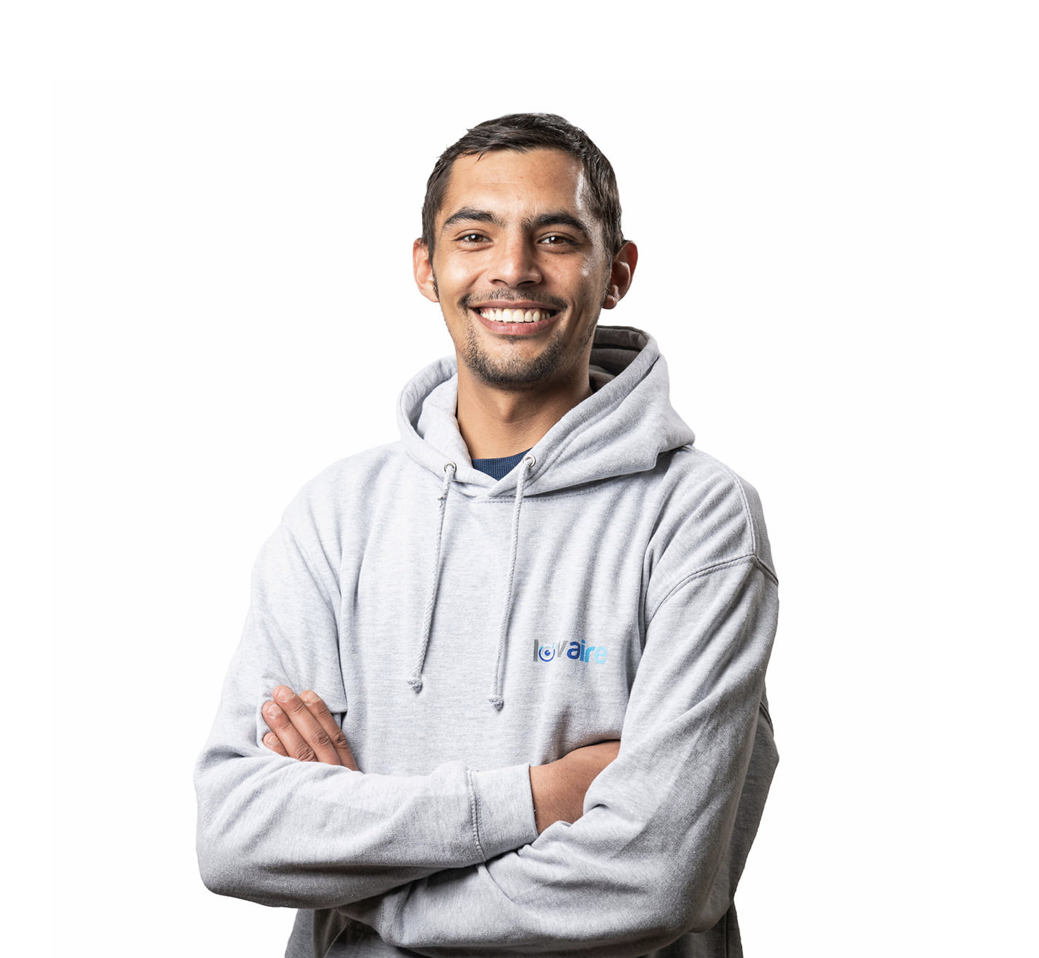 Brand agency Champions (UK) Plc has merged with digital marketing agency Lowaire.
Champions is located in Costock near the Leicestershire/Nottinghamshire border and offers marketing, PR, advertising, event management, and celebrity booking services.
While, Lowaire, based in Shepshed, provides marketing services and website development.
Similar to Champions, Lowaire began as a solo endeavour at a dining room table in 2014.
Today, it serves more than 100 local, national, and global clients.
Lowaire's managing director, Adam Coley said: "This collaboration marks a significant milestone for us. As specialists in producing robust digital marketing solutions, Lowaire sees this partnership as an exciting opportunity to fuse with Champions' established growth strategies.
"Having worked for various companies including the NHS, I quickly learned how a more personalised and result-driven approach could lead to better results and client retention. As an agile team at Lowaire, our skill combined with Champions' extensive experience will propel both our organisations forward. We truly believe our expertise coupled with Champions' wide-reaching experience will uniquely position us in the marketplace and we look forward to sharing this exciting journey with our stakeholders."
…
Read the rest