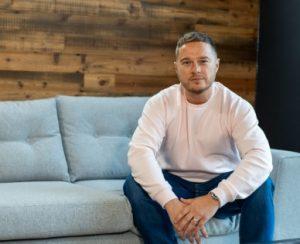 Aberfield Communications has been appointed by BHP, the largest independent accountancy firm in Yorkshire and North Derbyshire, as its PR and communications consultancy.
The Leeds-based PR, social media and brand communications agency will support the delivery of the firm's marketing strategy to key audiences across the North of England through a proactive press office and strategic support.
This will include thought leadership focused on the firm's key sector expertise, events, people profiling across its office network and employer branding.
Operating out of offices in Chesterfield, Cleckheaton, Leeds, Sheffield and York, BHP has more than 450 staff, including 35 partners.
Jamie Williams, head of markets at BHP, said: "Our ambition is to be the firm of choice for owner managed businesses across the North.
"We have ambitious growth targets and were looking for a partner to work with us who could really add value and expertise.
"Aberfield has a market-leading track record in the professional services arena and its audience-first approach and senior strategic consultancy, backed by strong market knowledge and connections, set it apart from the field."
Ben Ormsby, senior consultancy at Aberfield Communications, added: "BHP is a hugely admired and respected brand, and we are excited about working as an extension of its marketing team and providing guidance to experts across the business as it embarks on its next phase of growth.
"With our extensive experience in the business advisory space including with Deloitte, Fortus and Grant Thornton, we are looking forward to adding real value to BHP at an important time for businesses and the economy and as new and disruptive industries and technologies emerge from the North's towns and cities."
:::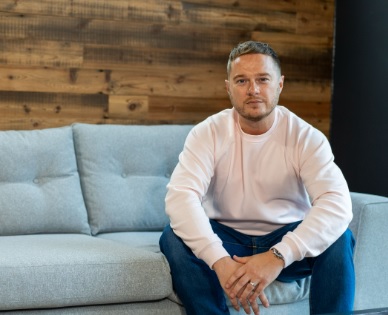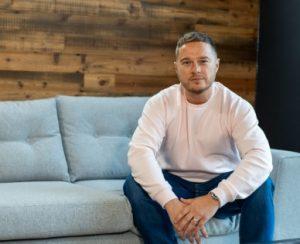 Leeds-headquartered digital performance marketing agency, connective3, says it plans to reach a 200 headcount as it enters its fifth year of trading.
The agency, launched in
…
Read the rest