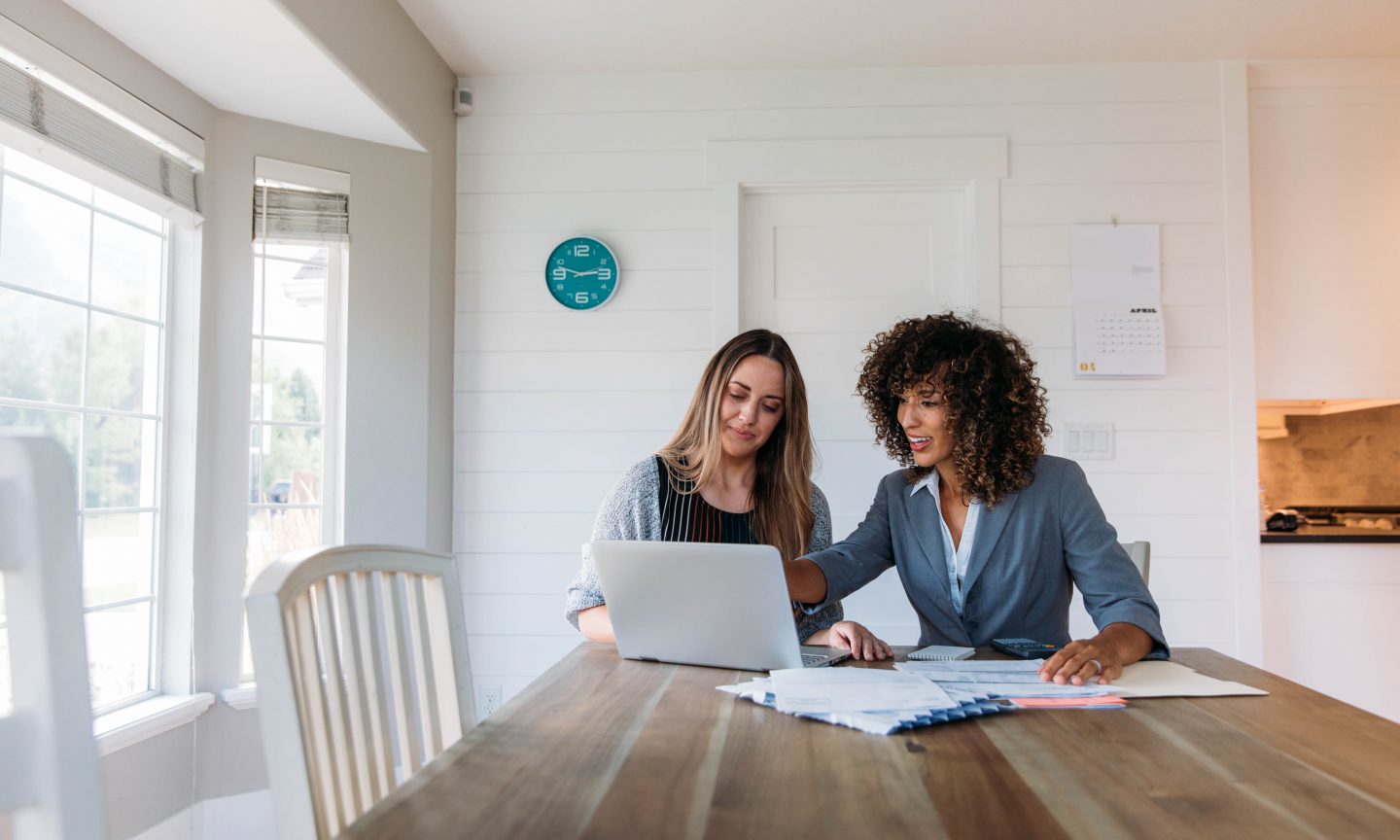 Creating an e-commerce website can help you sell products, book appointments, gather customer information and more. The first step is to choose an e-commerce website builder to make your site. From there, you can list products and set up other features, like integrations with other online marketplaces.
Here's a step-by-step guide to building your business's e-commerce website. 
1. Choose your e-commerce website builder
This is the software you'll use to build and manage your e-commerce website. Online store builders range from simple, free options to enterprise-level platforms. The right choice for you will depend on your skill level and budget. 
Some of the best e-commerce website builders include: 
Shopify: An all-in-one solution for businesses that sell physical products and do most of their business online.

Square Online: A free website builder that offers an easy route into online sales for brick-and-mortar businesses. 

BigCommerce: An advanced online store builder for businesses pursuing omnichannel commerce. 
There are also website builders that include e-commerce features but don't have to be used to create stores. These may be a better fit for businesses that primarily provide services or host events:
Wix: A highly customizable website builder that includes lots of e-commerce features. 

Squarespace: A website builder that service businesses can use to take appointments or offer exclusive content, as well as sell some products.
2. Consider hiring a web developer
Most e-commerce website builders give you the option to hire an expert from their company. This person can essentially take the next two steps for you — establishing your website on the internet and designing it for customers. If you're feeling overwhelmed after evaluating your options, find out how much these services cost and consider whether it's worth it. 
You can also hire an independent web developer
…
Read the rest