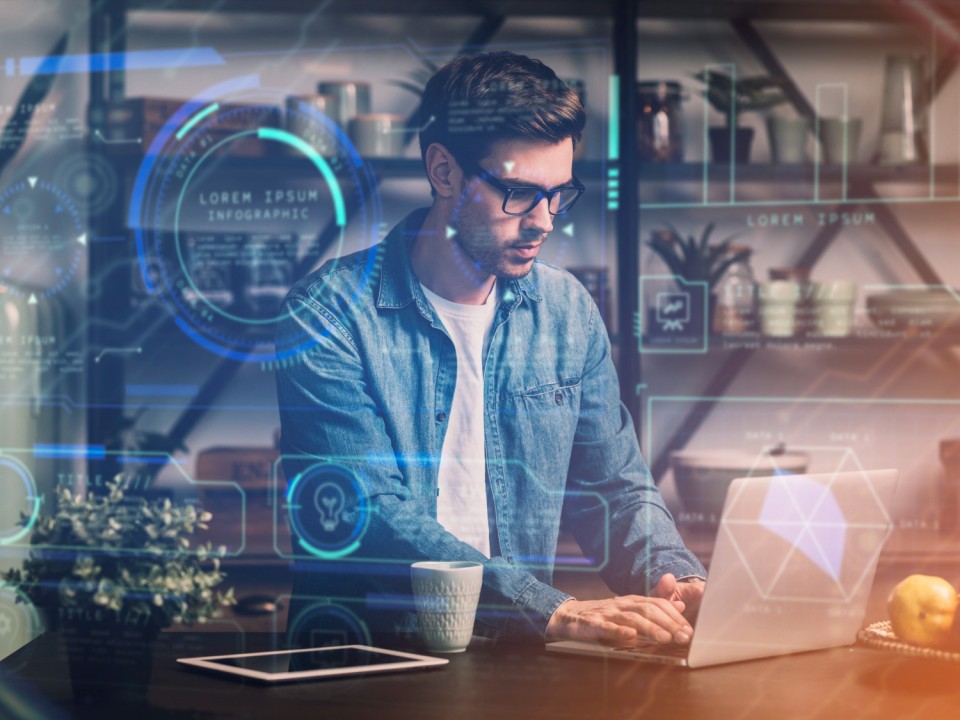 The digital landscape has undergone a remarkable transformation in recent years, with websites becoming a fundamental aspect of personal branding, business expansion, and information dissemination. As this trend continues to grow, the demand for user-friendly, efficient, and customizable website creation tools has also surged. Enter ready-made website builders, the game-changers that are revolutionizing the online space.
Gone are the days of intricate coding and hiring expensive web developers to build a website from scratch. Ready-made website builders have democratized the process, empowering individuals and businesses of all sizes to establish a powerful online presence effortlessly. In this article, we'll delve into how these builders are reshaping the digital landscape and explore the benefits they bring to the table.
Accessibility and Simplicity
One of the most significant contributions of ready-made website builders is their emphasis on accessibility and simplicity. These platforms are designed with user-friendly interfaces that require little to no technical expertise. This means that even those without any coding background can craft a professional-looking website within hours. Drag-and-drop features, pre-designed templates, and intuitive customization options empower users to create unique sites tailored to their needs.
Time and Cost-Efficiency
Traditionally, building a website requires a considerable investment of time and money. Hiring a skilled web developer or learning complex coding languages could take months, if not longer. Ready-made website builders cut down this timeline dramatically. With their easy-to-use interfaces and pre-designed templates, users can have a fully functional website up and running in a matter of days or even hours. This efficiency translates to significant cost savings, as users can sidestep the expenses associated with hiring developers or purchasing premium themes.
Customization Options
While ready-made website builders offer templates, they also provide an array of customization options, allowing users to create a website that reflects their
…
Read the rest