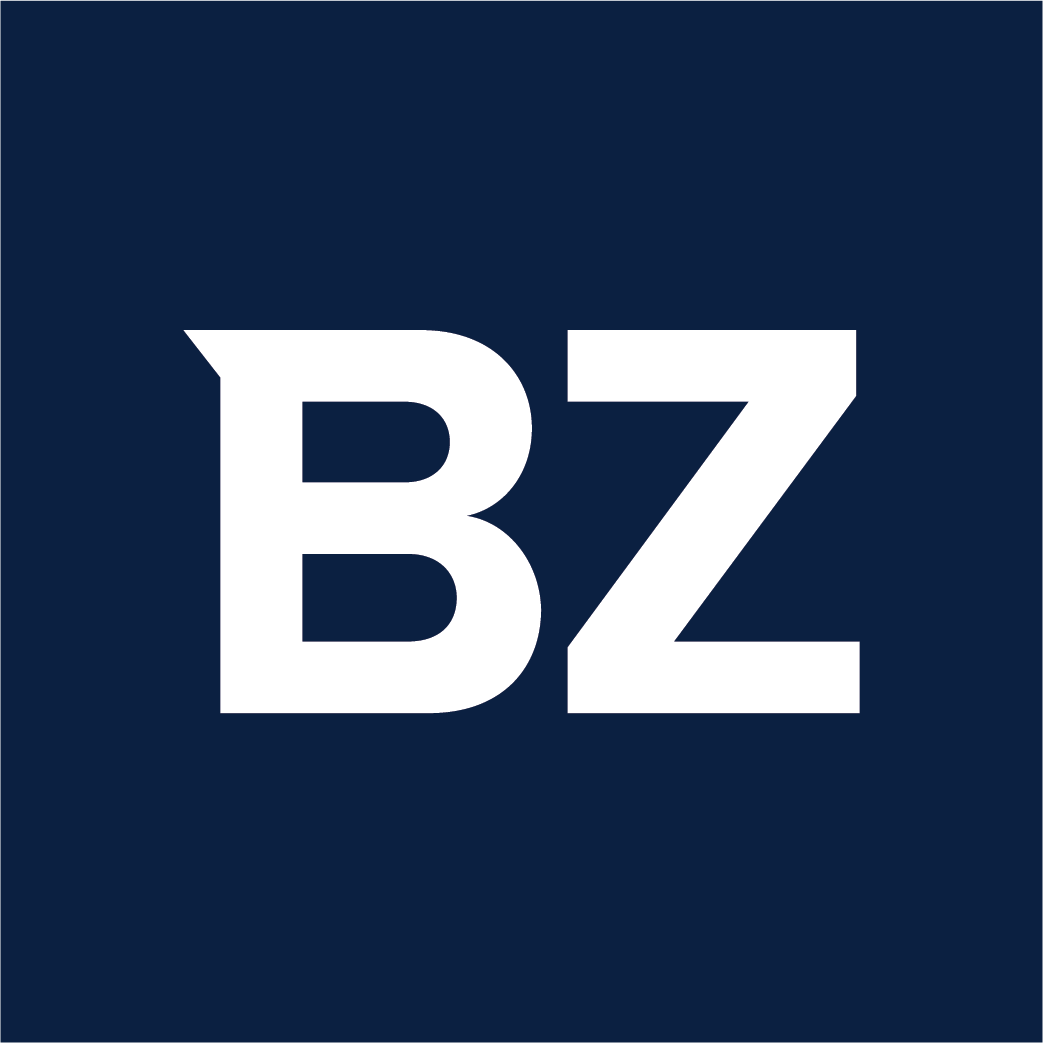 Website users spend 6.44 seconds on the main navigation menu. DesignRush identified the top web development companies that optimize browsing experiences and maximize conversions.
MIAMI, Aug. 23, 2023 /PRNewswire-PRWeb/ — Research indicates that users dedicate 6.44 seconds to a website's main navigation menu. With this limited time, efficient navigation design becomes crucial. It enables users to access information quickly and enhances the website's overall usability.
DesignRush, a B2B marketplace connecting businesses with agencies, picked the best web development agencies that help brands elevate user experiences and drive successful conversions.
The top web development companies in August are:
Apptension – apptension.com
Expertise: Web Development, App Development, Product Design & Branding, and more
TechnoScore – technoscore.com
Expertise: eCommerce Development, Web Development, Cloud Managed Services, and more

Darlow France

– darlowparis.com
Expertise: Web Design, Web Development, Photography, and more
DigitilizeWeb – digitilizeweb.com
Expertise: Digital Marketing, SEO, Web Development, and more    
Sreyas IT Solutions – sreyas.com
Expertise: eCommerce Development, Web Development, App Development, and more

Louis Wright

– louiswright.co.uk
Expertise: Cloud Engineering, CRM Development, Web Development, and more
Five Jars – fivejars.com
Expertise: Drupal Development, Web Development, Software Development, and more
Amhere – amhere.io
Expertise: Web Design, Web Development, Graphic Design, and more
Cherry Republik – cherryrepublik.com
Expertise: Graphic Design, Marketing Strategy, Web Development, and more    
Website HQ – websitehq.com
Expertise: Web Development, WordPress Maintenance, Website Security, and more
Sequence Commerce – sequencecommerce.com
Expertise: eCommerce Development, Web Development, UI/UX Design, and more
Marble IT – marbleit.rs
Expertise: Software Development, Game Development, Web Development, and more
Ecom Development NYC – ecomdevelopment.us
Expertise: Web Development, eCommerce Development, eCommerce Consulting, and more
Codment – codment.com
Expertise: UI/UX Design, Web Development, Blockchain Development, and more
New York Mobile Tech – newyorkmobiletech.com
Expertise: MVP Development, App Development, Web Development, and more
Urban Software & Web Development – 
…
Read the rest