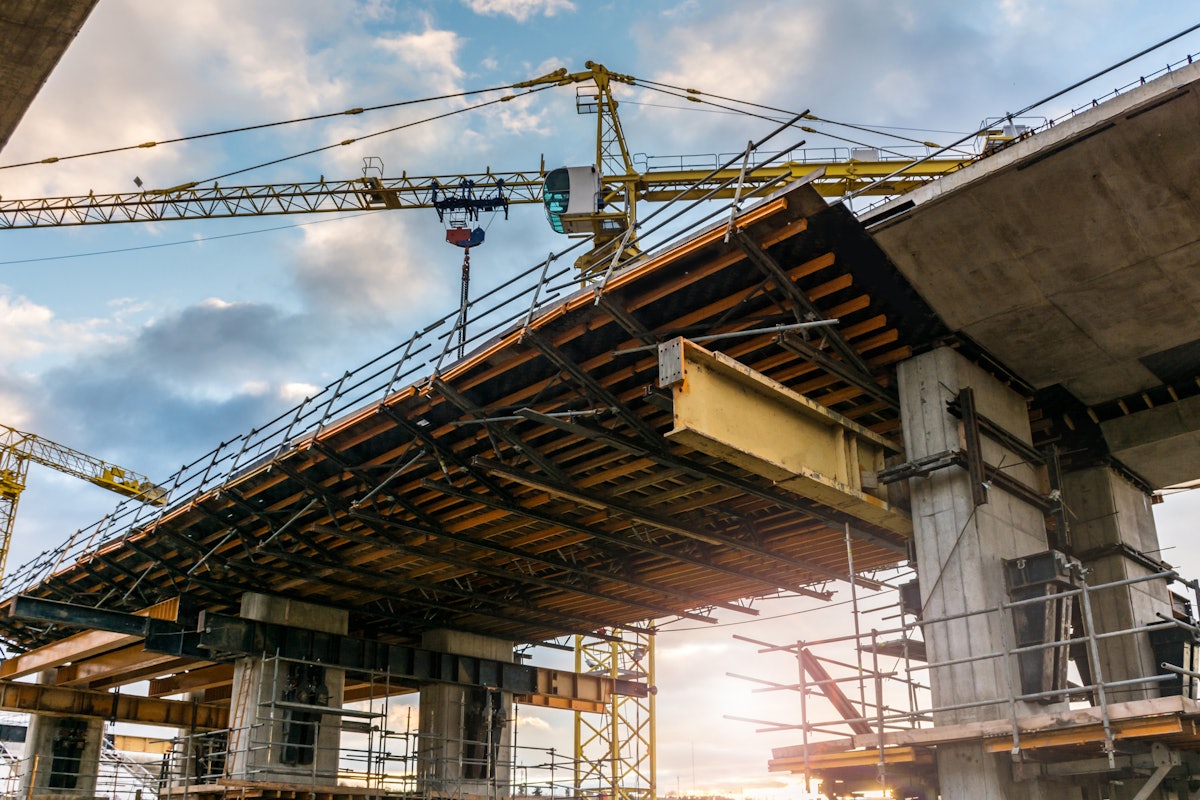 The final guidance for the use of construction materials under President Biden's "Build America, Buy America Act," which fell under the $1.2 trillion 2021 infrastructure law to expand standards to require government-funded projects to use more U.S.-made construction products has been issued by the White House. 
Finalization of the guidance by the White House Office of Management and Budget (OMB) supports the implementation of the law's statutory requirements that certain manufactured products, construction materials, iron, and steel used in federally funded infrastructure projects are made in America. 
Critics of the law, which includes multiple construction and roadbuilding related groups including the American Association of State Highway & Transportation Officials and Associated Builders and Contractors, suggested in part that preference for American-made supplies would dramatically increase costs and potentially cause delays based on availability.
While supportive of the intent to expand domestic jobs and manufacturing to avoid further global supply chain disruptions, ABC's comments on the guidelines sought safeguards against increased costs and delays of projects funded by taxpayers.
Like the Associated General Contractors of America and other groups, ABC continues to have concerns about the implementation of the Buy America requirements.
Conversely, those within the roadbuilding sector gained some amount of relief due in part to the advocacy of the National Asphalt Pavement Association, National Ready Mixed Concrete Association and National Stone, Sand & Gravel Association.
The associations recognized the OMB for ensuring that aggregates, concrete, and asphalt supplied to federally funded construction projects would not be subjected to domestic sourcing requirements.
"These imports are crucial for building roads, constructing waterways, creating housing, and facilitating energy delivery to every community," a statement by the groups noted.
However, like the general construction groups, officials from the asphalt and concrete groups further indicated that implementation would be monitored across federal and
…
Read the rest