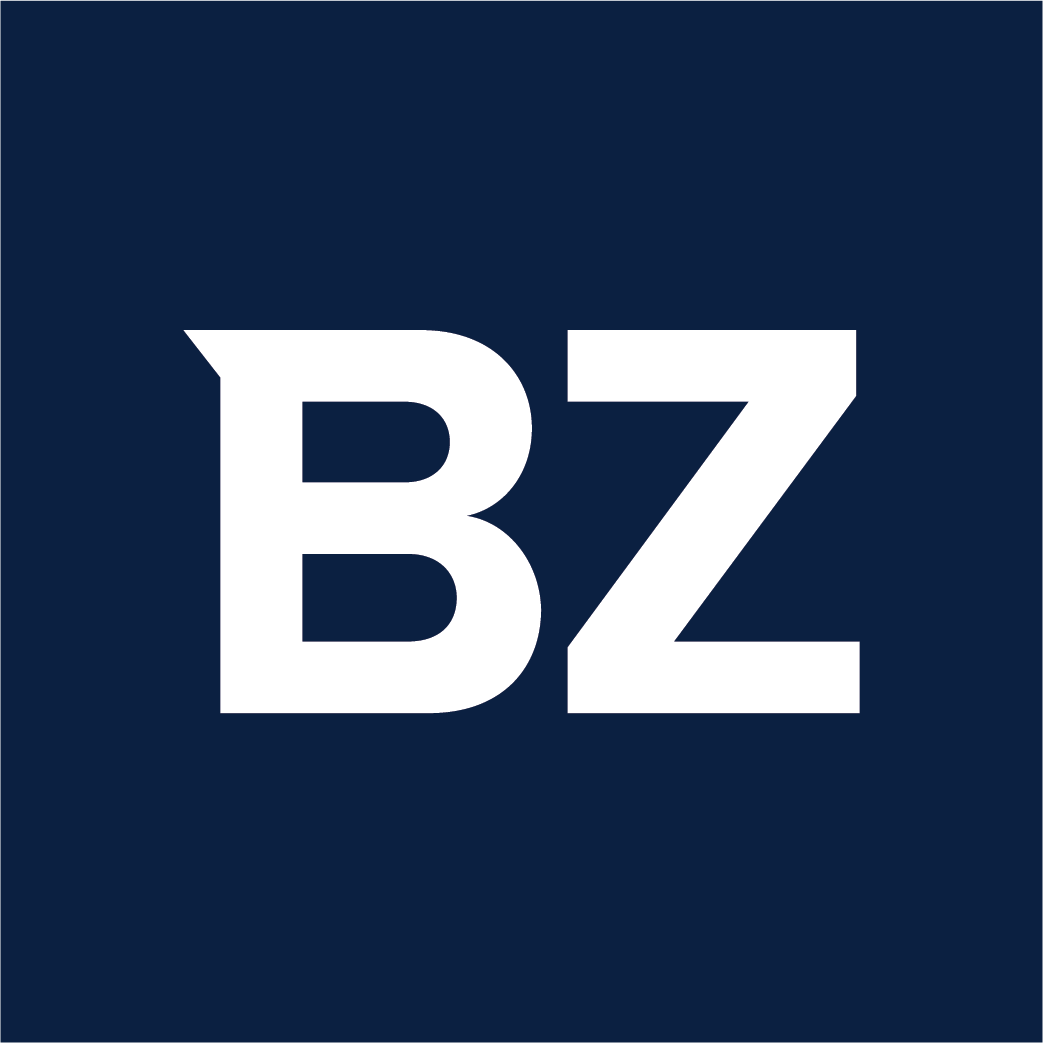 Boundless Agency, a women-owned marketing powerhouse specializing in working with mission-driven health and wellness companies, is thrilled to announce its recent accolade, winning the prestigious Netty Award in the category of "Social Media › Health & Wellness (Wellness Campaign)." The award recognizes Boundless Agency's exceptional work titled "Increasing Awareness and Proving the Concept for Maternal Mental Health Startup Fundraising" for their client, Vital Start Health.
With a mission to make a meaningful impact in the health and wellness industry, Boundless Agency has consistently demonstrated its dedication to driving positive change. Their collaboration with Vital Start Health, a visionary player in maternal mental health services, exemplifies this commitment. The challenge was significant: launch a unique Virtual Reality experience and digital platform while securing crucial startup funding. Boundless Agency's creative approach, technical skills, and innovation were vital to their success.
Vital Start Health wanted to redefine maternal mental health services by incorporating Virtual Reality experiences and a digital platform. However, they also needed to attract essential seed funding.
Boundless Agency adopted a groundbreaking approach. They used the Rapid Fire testing method on social media platforms like Facebook and Instagram to maximize performance. By strategically targeting the right audience, using effective visuals, and creating compelling messages, they quickly identified successful strategies.
Furthermore, Boundless Agency designed multiple campaigns tailored to different stages of maternal health, resulting in high conversion rates and a strong foundation for Vital Start Health's future.
The Netty Award is a respected industry honor that celebrates creativity and innovation. It acknowledges Boundless Agency's ability to deliver exceptional results by combining creativity, innovation, and technical expertise.
"We're truly honored to receive this Netty Award. It's a testament to our team's collaboration and the trust our clients, like Vital Start Health, have in us," said Lesya Liu, Founder and CEO
…
Read the rest