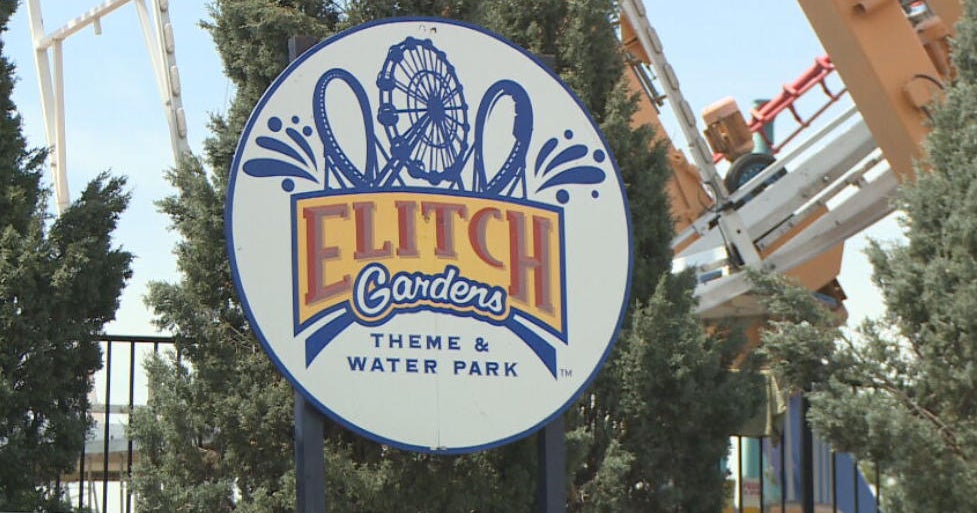 On the northeast side of Aurora, construction is a common sight. From neighborhood developments to distribution centers, the corner out near E-470 is booming.
"That is a corridor for growth in the city of Aurora," said Mayor Mike Coffman. "I think it's very positive."
There's quite a bit of vacant land, though, and that's likely what's attractive to the co-owners of Elitch Gardens – Kroenke Sports Entertainment and Revesco Properties. As previously announced, the state's largest amusement park will move from downtown Denver in the coming years. Coffman said they reached out to him with the idea Aurora could be the theme park's new home.
"I look at this as an opportunity to have a destination venue, an entertainment venue in the city of Aurora," Coffman told CBS News Colorado, "because that's something we just don't have right now. I think that'd be helpful."
But there are challenges, too, Coffman added. With so much residential growth, would a large amusement park be welcome?
"[Elitch Gardens] is going to have significant lighting at night, [it's] going to have substantial traffic from Memorial Day to Labor Day. Can we work out those challenges? I'm certainly going to be at the table," he said.
Conversations between Mayor Coffman and Elitch Gardens' owners have been minimal so far, but the mayor said there is obvious excitement from residents to bring entertainment venues to the city.
"Oh, I get an earful," Coffman said of hearing from Aurorans. "'Why isn't Bandimere [Speedway] moving out here?' 'Where is Mile High Stadium going to be?' I get people on my Facebook asking, 'Are we going to have a minor league baseball team?'"
While the mayor said he is in talks about trying to get a Top Golf or something similar to the
…
Read the rest