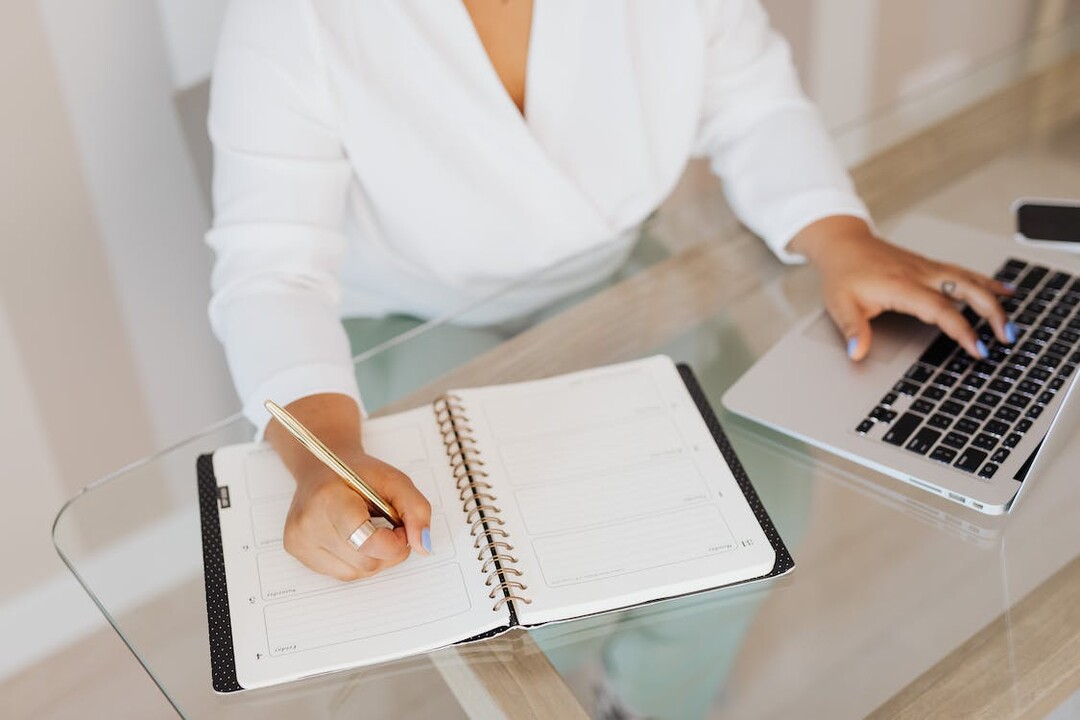 Are you looking for web developers to make your education website? These websites serve as valuable platforms to engage with students, parents, and stakeholders, provide information about courses and programs, facilitate communication, and showcase the institution's identity. However, the cost of developing an educational website can range from $2,000 to $30,000 for more details contact SEOLHR team.
1. Website Purpose and Complexity: The primary purpose of the website influences its complexity and subsequently, its cost. A basic informational website with static pages and minimal interactivity will cost less compared to a dynamic platform that offers online courses, interactive learning modules, student portals, and integration with Learning Management Systems (LMS).
2. Design and Customization: The design of your education website plays a crucial role in user experience. Custom designs tailored to your institution's branding will generally cost more than using pre-designed templates. A unique and visually appealing design can enhance user engagement but may require a higher budget.
3. Features and Functionality: The more features and functionalities you want your website to have, the higher the development cost. Common features for education websites include course listings, faculty profiles, event calendars, blog sections, online application forms, and secure payment gateways for course enrollment.
4. Content Management System (CMS): A CMS allows you to manage and update your website's content without coding knowledge. Popular CMS options like WordPress, Drupal, or custom-built solutions each have different development and maintenance costs.
5. Responsive Design: In an era where users access websites from various devices, having a responsive design that adapts seamlessly to different screen sizes is essential. This can add to the overall development cost.
6. E-Commerce and Payment Integration: If you intend to offer online courses, e-books, or merchandise through your website, you'll need e-commerce functionality. Secure payment gateway
…
Read the rest