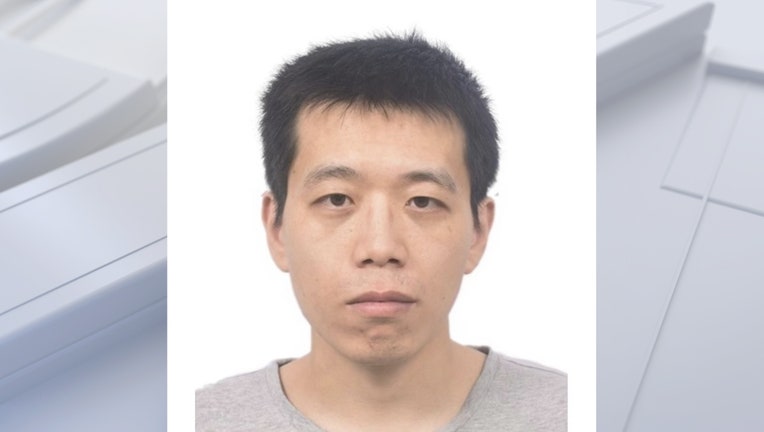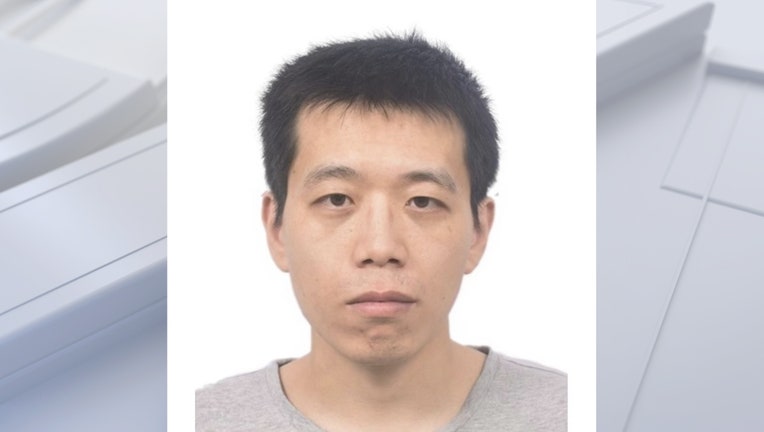 CHAPEL HILL, N.C. – A University of North Carolina graduate student charged with killing his faculty adviser walked into a classroom building, shot the victim and then left, authorities said Tuesday, shedding light on an attack that led to a campuswide lockdown as police searched for the gunman.
Tailei Qi, 34, was charged Tuesday with first-degree murder and having a gun on educational property in Monday's killing of Zijie Yan inside of a science building at the state's flagship public university.
Chapel Hill city police arrested Qi in a residential neighborhood near the campus within two hours of the attack and didn't need to use force to take him into custody, UNC Police Chief Brian Jones said at a news conference. He said investigators were still trying to determine a motive and were still searching for the gun used to kill Yan.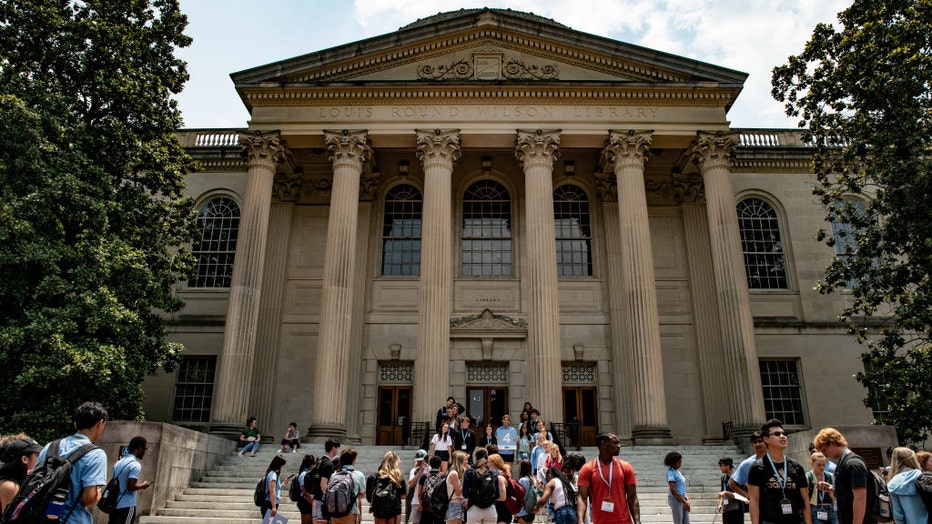 People walk on the campus of the University of North Carolina Chapel Hill on June 29, 2023 in Chapel Hill, North Carolina. (Eros Hoagland/Getty Images)
UNC Chancellor Kevin Guskiewicz said his team has met with Yan's colleagues and family to express condolences and offer support.
RELATED: UNC-Chapel Hill faculty member shot and killed in campus building, authorities say
"He was a beloved colleague, mentor and a friend of so many on our campus and a father to two young children," Guskiewicz said at the news conference.
On Wednesday, the school's iconic Bell Tower will ring in honor of Yan's memory and students are encouraged to take a moment of silence, he said. The school also canceled classes until Thursday.
Earlier
…
Read the rest