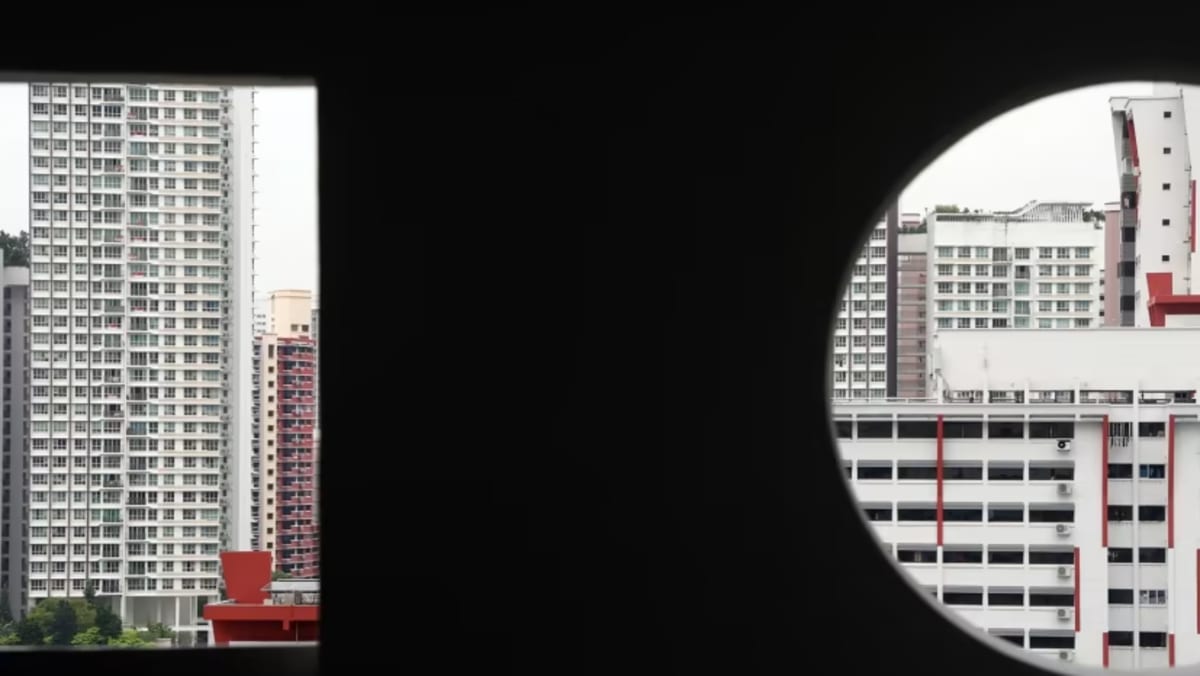 The agent involved in the marketing of a vacant HDB flat at Yishun Street 51 was fined S$1,000 (US$730) and censured. The agent who marketed an HDB flat at Depot Road was fined S$500 and has also been censured.
CEA did not name the agents, but a public register of property agents said that ERA Realty Network agent Christina Au had been fined S$1,000 for attempting to facilitate the resale of an HDB flat "despite knowing that the sellers had not physically occupied the flat and/or fulfilled the requisite minimum occupation period".
Ms Isabelle Loo, also from ERA, was listed as having been fined S$500 for "marketing an HDB flat for sale and conducting viewings of the flat for prospective buyers, even though the owners of the flat were not eligible to sell the flat in the open market at the material time because they had not physically occupied the flat for the duration of the minimum occupation period".
Responding to CNA queries, ERA key executive officer Eugene Lim said that ERA has always "fully supported" HDB's minimum occupation period (MOP) rules.
"Both agents are sincerely remorseful and we've taken this opportunity to reinforce their understanding of HDB's rules on MOP," he said.
HDB said that it will repossess the two HDB flats located at Yishun Street 51 and Depot Road, and one of the flats has already been taken over by HDB. Flats that are compulsorily acquired by HDB will be put up for sale via the Sale of Balance Flats exercises. 
It added that HDB flats are primarily intended for owner-occupation, which is reinforced by housing policies such as the MOP. This applies to both HDB flats bought directly from HDB or from the resale market.
"HDB takes the violation of MOP rules seriously and will not
…
Read the rest