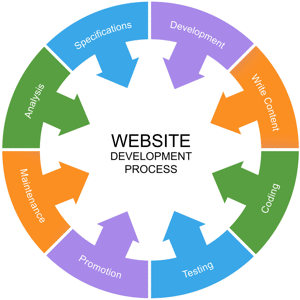 IT Project Management | By Simon Buehring | Read time minutes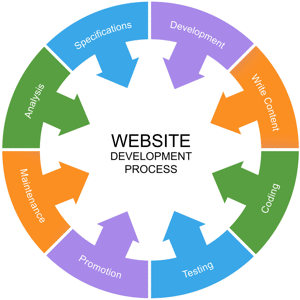 Managing your website development need not cause you sleepless nights, providing you learn the secrets of successful project management. Perform the best practices in project management and give your project the best chance of success.
Define Objectives
Objectives guide everyone on the project to your final goals. Are your objectives to sell your product online, to provide customer support, to promote investor relations? Carefully decide and clearly document your objectives.
Decide the critical success factors – the things at the end of the project which tell you if you've been successful. Make them measurable so you know if you've achieved them. For example, the website development should result in an increase in online sales of 25% by year end.
Stakeholder Analysis
A stakeholder is someone with an interest in your project's success (or failure). Decide who they are and whether they support your project. Perform stakeholder analysis by classifying them (high or low) according to how motivated they are in helping (or blocking) your project and how influential (high or low) they are.
Highly influential and supportive people are your allies. Gain their support whenever you can. Aim to reduce the influence of people who are both highly influential and against your project as these people could act to damage your project.
During your stakeholder analysis, draw up strategies for dealing with each group of stakeholders.
Define Deliverables
Deliverables are tangible things produced during the project. Talk with key stakeholders to help define deliverables. Will your website design include web page layouts and sitemap for use by the programming team? What is the content for each page? Write all this down.
Key stakeholders must review and agree the deliverables accurately reflect what they expect to be delivered.
Project Planning
…
Read the rest