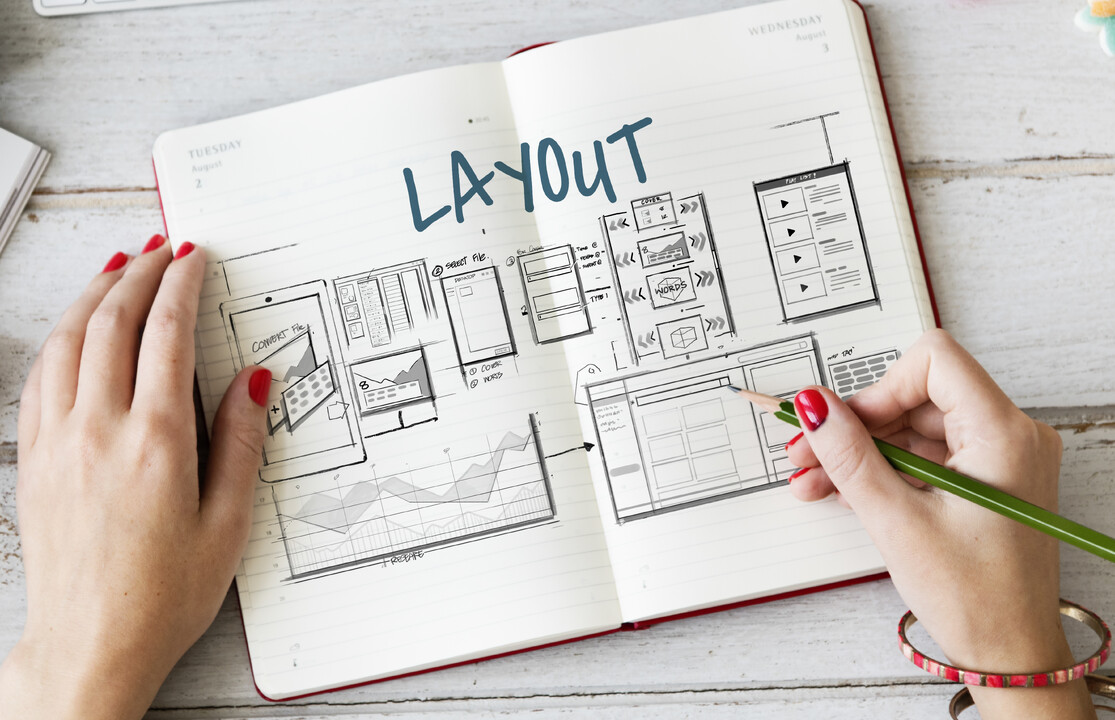 In the digital age, having a professional website for your HVAC business is not just an option, it's a necessity. A well-designed website not only showcases your services but also establishes your brand's online presence, making it easier for potential customers to find you. But how do you create such a website? The answer lies in choosing the right HVAC website builder.
Understanding the Features and Benefits of an HVAC Website Builder
An HVAC website builder is a tool that allows you to create a website specifically tailored for HVAC businesses. These builders come with key features such as customizable templates, mobile-friendly and responsive design, SEO optimization capabilities, and integration with social media platforms.
Choosing the right HVAC website builder can provide numerous benefits for your business. It can save you both time and money, give your website a professional and polished look, and increase your online visibility, thereby reaching more potential customers.
Steps to Choosing the Right HVAC Website Builder
Choosing the right HVAC website builder involves a few crucial steps. First, you need to research and compare different HVAC website builders. Look at their features, ease of use, and customer reviews.
Next, assess the customization options and flexibility of the builder. Can you easily change the design, add your logo, or update your services?
Consider the scalability and growth potential of the website builder. As your business grows, your website should be able to grow with it.
Evaluate the customer support and training resources provided by the website builder. Good customer support can be invaluable, especially if you're new to website building.
Finally, review the pricing and payment options. Make sure the website builder fits within your budget and offers good value for money.
SEO Strategies for HVAC Websites
Once you've chosen your HVAC website builder and created
…
Read the rest