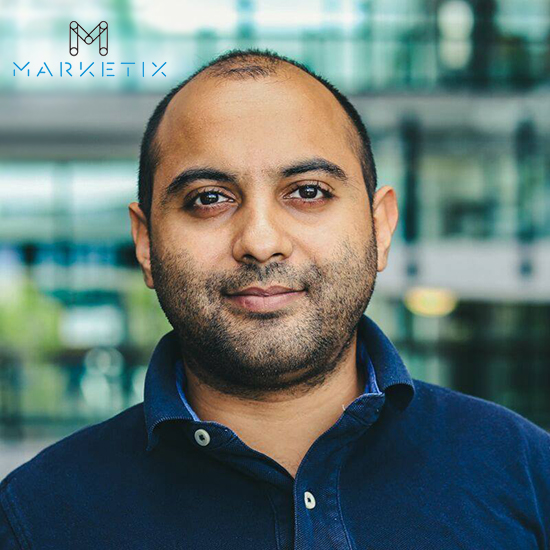 Marketix, a distinguished SEO agency in Sydney, delivers exceptional return on investment by empowering businesses with the tools they need to thrive online.
Sydney, New South Wales, Australia – October 10, 2023 —
In a digital-centric world, the significance of Search Engine Optimisation (SEO) in driving business success, with leads consistently yielding deal sizes eight to twelve times larger compared to other inbound methods. Studies from Hubspot have shown that the top three positions on Google's search results receive 75.1% of all clicks.
Marketix, a leading Sydney SEO agency, has established a formidable reputation, making waves in the digital marketing industry with its innovative and results-driven approach to search engine optimisation, offering businesses the tools they need to exploit the potential of inbound leads generated through SEO efforts. 
According to Marketix's founder, Shoaib Mughal, the agency works closely with its clients to develop strategies tailored to their business needs and goals, helping them achieve impressive outcomes in targeted keywords with first-page rankings and increased conversions.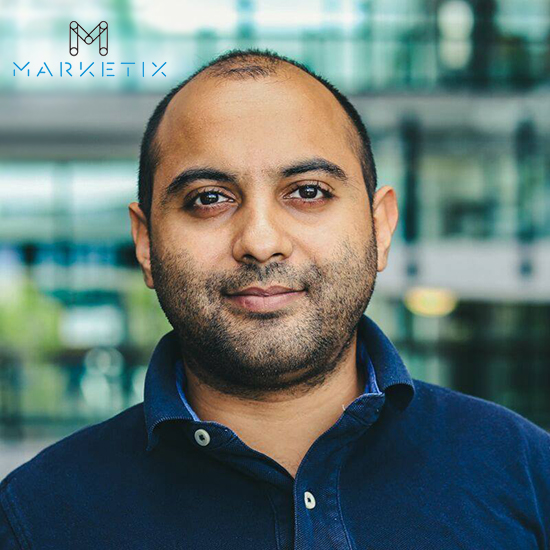 Among their key accounts, UNO Home Loans achieved the #1 ranking in Australia for the highly competitive keyword "online mortgage broker." Marketix produced a detailed competitive analysis and audit of its website from an SEO perspective, looking into technical architecture, content, and backlinks. Once a detailed  SEO roadmap was prepared, UNO Home Loans executed the SEO strategy to increase its presence in the competitive online mortgage broker market.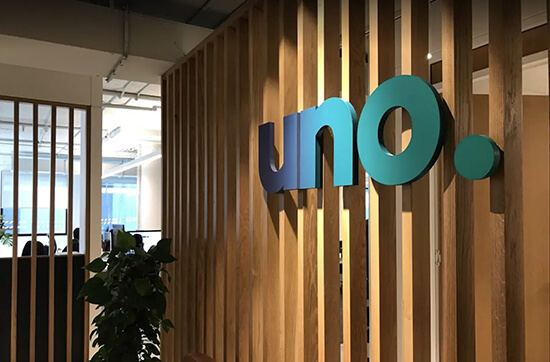 For more information, visit https://marketixdigital.com.au/seo-agency-sydney/ 
Another client, Total Image Group, reported a significant increase in traffic and sales leads working with Marketix. The company has generated millions in opportunities from search marketing, including contracts with large enterprises and well-known household brands in Australia.
"We engaged Shoaib at SEO agency Marketix to help us with our SEO and Google Ads, as well as provide advice on
…
Read the rest